Welcome to Year 3!
Welcome Year 3 students and parents to our class page.
As the class teacher for Year 3, I am looking forward to getting to know the children and helping them on their learning journey.
Check this page for regular updates concerning what the children will be doing/have been doing in the classroom as well as general key information that you need to know.
Summer Term Topic - Africa (Lion King)
Important Dates:
Important Information:
P.E. schedule - Tuesdays (Tennis) and Thursdays (Real PE).
N.B. Words highlighted in yellow are for Year 3.
Core Subject Information- w/b 8th July 2019
Literacy:
The children will constructing their rhino puppets alongside writing an instruction text to explain the process. We will consider potential issues that we could come across in the construction process and consider how to explain the steps we will need to take adhering to different features. We will carry out a shared write and then an independent set of instructions on how to make a rhino puppet.
Maths:
The children will be decoding a roman numerals message written by Mr Baker!
 
Science
The children will be carrying out an experiment using magnets. We will learn about magnets and forces and write out a method for how we carried out the experiment as well as an analysis of what happened.
Guided Reading
The children will be listening to the class reader and completing basket activities which allow the children to practise a variety of skills. They will continue to annotate, discuss and eventually answer comprehension skills-based questions on these.
Christian Values
Our value for this term is Friendship.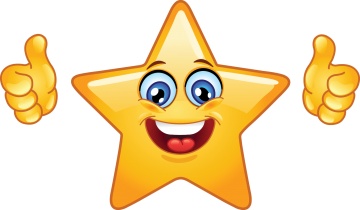 Star of the Week:
Neva - for participating in discussions
Ryley - for being inquisitive in his learning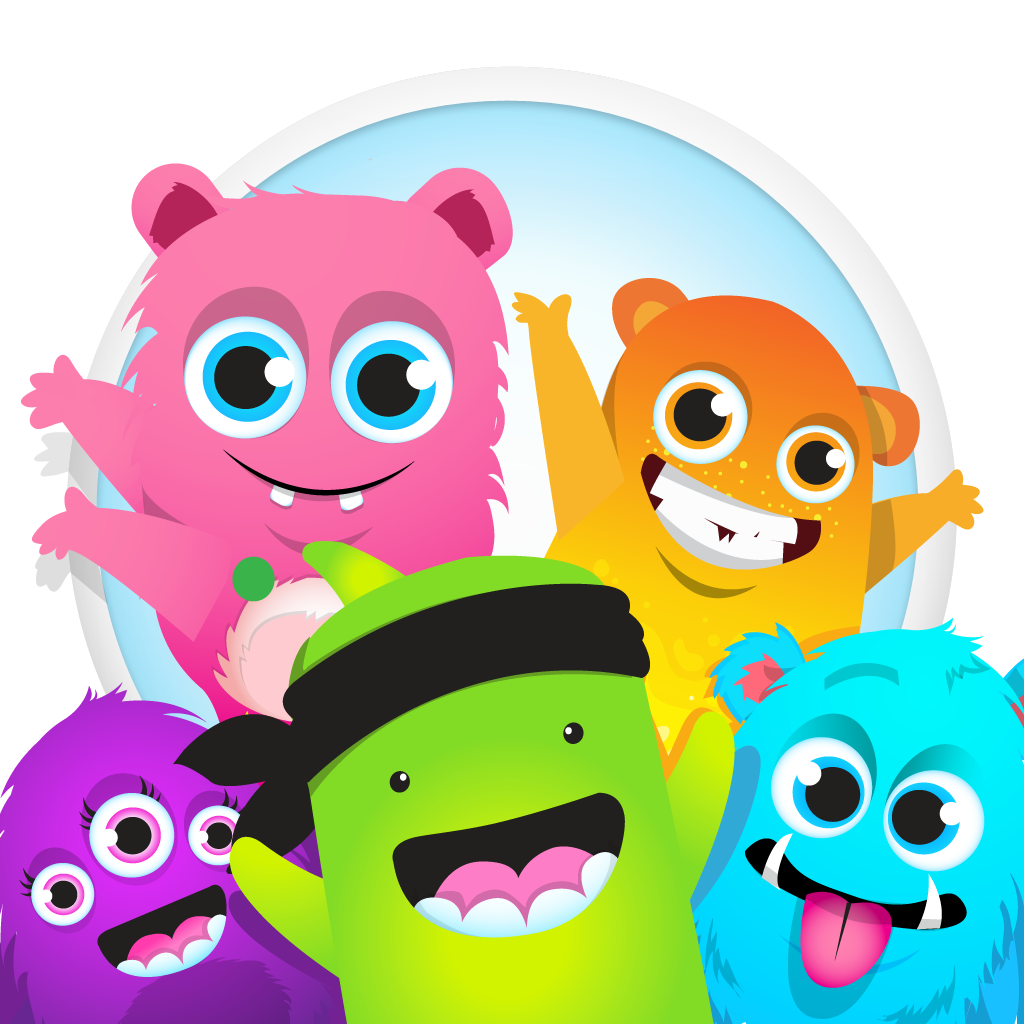 Dojo Winner:
Bailey
Congratulations! 
Weekly Homework
Homework: 
See the inside of your children's partnership books for more information about homework.
Spellings: Week 35 word list is to be given to your children on Monday (see partnership books), including words from the Years 3 and 4 list.
Maths: Unit 4 is to be returned by the end of this week to review. Please include daily times table revision depending on where your child is.
Comprehension: The text on dragons will be discussed and fed-back at the end of this week.
Reading: at least 10 minutes of reading a variety of different texts, including fiction and non-fiction.
Thursday 2nd and Friday 3rd May 2019 - Cake Sale to Save the Rainforests!
Last week, with the help of some of our fantastic parents in Year 3, the children helped to raise awareness and money for the protection of the rainforests. The money that we have raised will be donated to the Rainforest Foundation UK. Come back shortly to learn of how much the children were able to raise. Thank you to everyone who helped and donated cakes for the sale.
We were able to raise £141.80p for the Rainforest Foundation UK. Thank you once again to everybody who contributed to the cause. The charity will be in touch to provide the children with a special thank you letter and certificate.