Welcome to Year 3!
Mr Chotalia- Class Teacher
Miss Butler- Teaching Assistant
Welcome back Year 3 students and parents, we hope you had a lovely break.
Spring Term Topic - Animals including Humans
Important Information:
P.E. - Dance

Kit- PE tops, shorts, socks, trainers, water bottles.

Please bring kit in on a Monday's and it can be taken home home on Friday's.
N.B. Words highlighted in yellow are for Year 3.
Core Subject Information- w/b 27th January 2020
English:
This week children will investigate a crime scene in the class room. Using their knowledge from last week they will plan and write a newspaper report.
Maths:
Over the next two week we our focus in Maths will be on Geometry and the properties of shapes. This week we will explore angles- describing, measuring and comparing. We will also look to draw and measure lines accurately, while identifying horizontal and vertical lines.
History:
Over the next two weeks children will be learning about the history of heart and organ transplantation. Children will explore a timeline of events developing an understanding and explanation of change, cause, effect and significance.
Guided Reading:
This term we will be reading The Astounding Broccoli Boy by Frank Cottrell-Boyce. Children will be asked a variety of questions whilst we are reading. We will also use this book to add to our vocabulary wall to extend children's vocabulary knowledge.
Weekly Homework
Homework:
Maths homework will be handed out on a Monday and is due back the following Monday.
Spellings will be handed out every Friday (in homework book and on the website) and children will be tested on the following Friday.
Online resources for times tables and spellings:
www.spellingframe.co.uk
www.topmarks.co.uk - times table practice.
Eisteddfod
We are once again running our popular Eisteddfod performance poetry competition across the Multi Academy Trust this year.
The children can learn a poem of their choice (and can even write their own poem if they wish)
Find below some example poems to give you an idea of appropriate level for your child's year group. Please note that whilst you may use these poems, there is no expectation to and we love to see variety and children's own choices.
Performances will be judged on how well the poem has been learnt, clarity, expression and actions used to enhance the performance.
The first round of class auditions will be on Friday 22nd November, followed by the semi finals on Friday 24th January and then the finals on Thursday 5th March - we can't wait to hear the children's performances!
Please do ask if you have any questions regarding the Eisteddfod. Thank you.
Christian Values
Our value for this term is...
Perseverance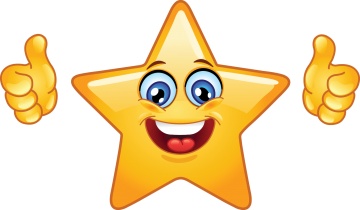 Star of the Week:
Bertie- Great progress in Maths group, well done.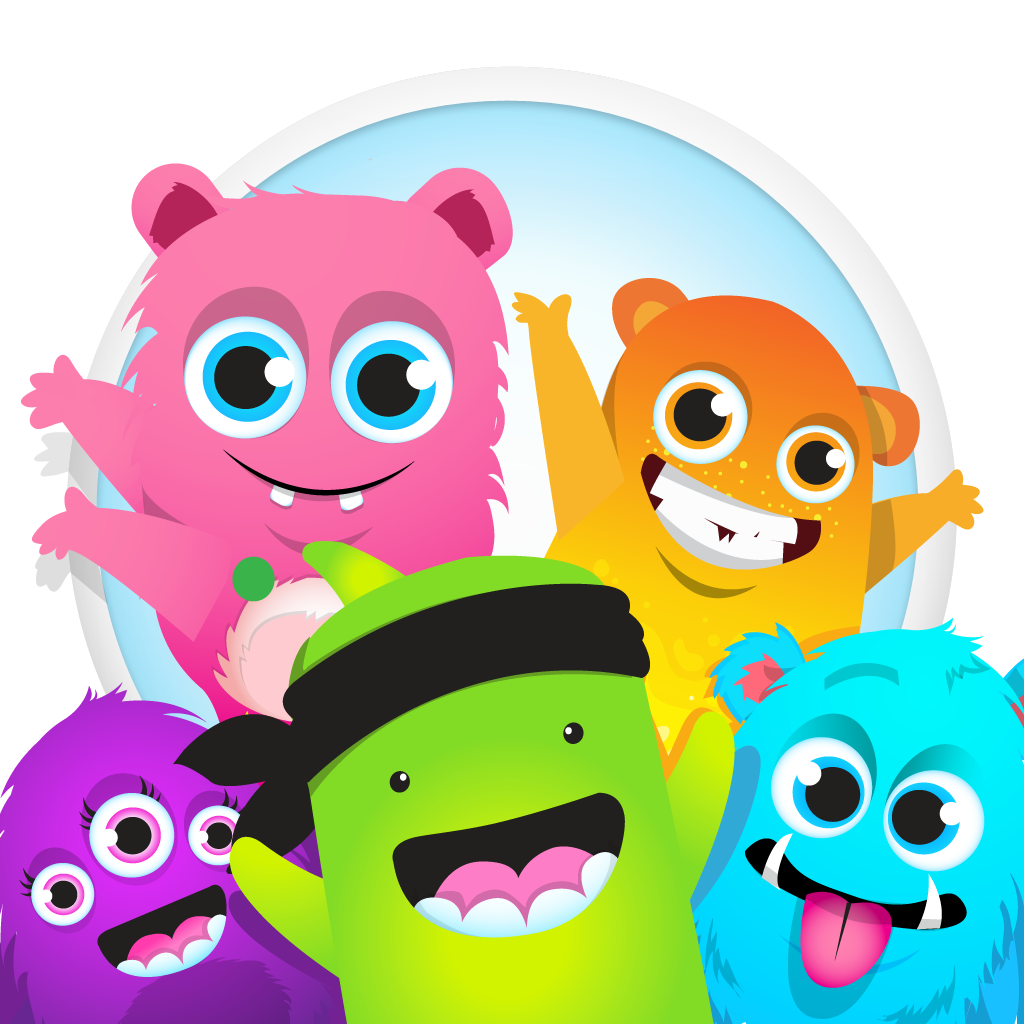 Dojo Winner:
Sareen
Congratulations!