Welcome to year 5
Welcome back to school for the new term, and what a busy one it will be! Our theme this term is Africa. We start off with a trip to Marwell Zoo where the children will focus on the animals native to Africa. We will investigate all the various biomes within the continent plus identify why some animals are endangered. We will discuss and research the place zoos have in conservation and create our own balanced arguments for and against. The whole school production this year will be The Lion King and as we proceed through the term our Art will involve mask and puppet making in preparation for the show. We will learn the songs and learn to play some musical instruments to accompany parts of the show. We will also be creating a class dance.
Please note that our PE days have changed this term. We will now be having PE on a Tuesday and Thursday afternoon. Please ensure PE kits are in school all week. There will be no need for children to come to school wearing their kits as the sessions will take place in the afternoons.
Curriculum Evening Powerpoint
Week Commencing Monday 10th June.
This week in English we will be planning and writing our stories for the annual Village Association's writing competition. We will be writing n adventure story based on The Lion King. As we are going to be hyenas in the school production, we have decided that our main character will be a hyena. We will be looking to use expanded noun phrases, pronouns to avoid repetition. Commas to avoid ambiguity and relative clauses. We will be using dialogue to help develop our stories. To help with this we will be working on improving our knowledge of inverted commas. 
In Maths we will be learning about volume and capacity. We will learn the difference between the two and develop the vocabulary needed to support our learning. We will use our previous understanding of area to estimate and measure the volume of solid shapes.
Guided Reading we will continue to read The boy who harnessed the wind as a class. We will discuss the language the author has used, use dictionaries to look up meanings of unfamiliar words and also discuss the audience and purpose for writing the story.
Our block is Art where we will be designing and making our masks ready for the production. 
Homework
Spelling Homework is a little different this term. We have completed this year's spelling list so each week Mrs Dickens will select words we need to revise.
Maths homework once again is sent out on a Monday to be returned completed by the following Monday. We then mark and pick up any misconceptions the children may have for the remainder of that week and the homework is then sent out again on the following Monday. There is a page at the front of the booklet that clearly gives these dates.
There will also be reading homework set. This will be on the alternative weeks to maths.
Please note that the dates in the maths homework book are a little out of sync. The children are aware of when their homework is due in and will be reminded in class
Book Review
In class we are reading The Rooftoppers by Katherine Rundell. The book is building into an exciting adventure story. The characters so far are Sophie, An orphan girl who was rescued from a shipwreck as a baby by Charles. She lives with Charles in London, but the authorities don't believe that this is a good home for her. We predict that Sophie will find her mother, who she believes is still alive. 
Christian values
This term our value is ... Friendship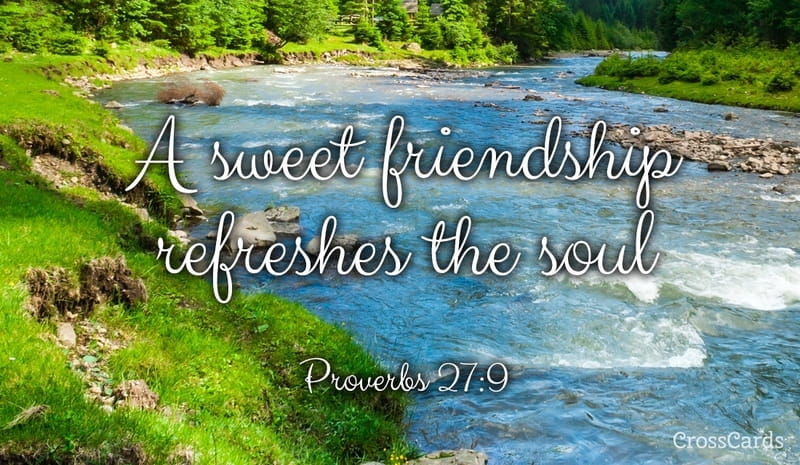 Important dates
13th June - Praise in the Park 1.30pm
15th June - KH Summer Fayre
20th June - KHVA Writing Competition Closing date
28th June - Jungle Fever Day
Class Dojo Winner! 
Our Dojo winner this week was ... Charlotte 
Stars Of the Week
Our stars of the week this week are ...
George for some amazing writing in class.
Theo for always trying his hardest in all areas of school.